Engineers Week in Le Chéile N.S
Children from 3rd to 6th class had great fun working as engineers with Wonderstruck during Engineers Week 2020.
Compressed Air Rocket Workshop.
The first workshop involved an introduction to Rocket Science. The children worked in pairs to design and build their own rockets. They were encouraged to use their scientific knowledge to design and make their own fins and nose cones to allow their rockets travel as far as possible.
 There was great excitement in the big yard when the children gathered together to launch all the rockets.
Fan-powered cars.
The second workshop involved the children working in teams to design and build their own fan-powered car. As with the rockets, the fan-powered cars make use of Newton's Third Law of Motion. Each team was provided with a selection of wheels, propellers and battery packs. These were used in order to try to identify factors which would improve the speed and performance of their car. Once the cars were built the children tested them and made any necessary modifications.
The session ended in the school hall where the whole school gathered to watch the Le Chéile NS Grand Prix.  Huge thanks to Mrs. Cassidy and Ms. O'Sullivan for organising such a fantastic event. We can't wait until next year!!!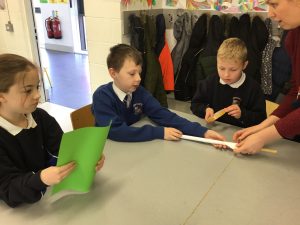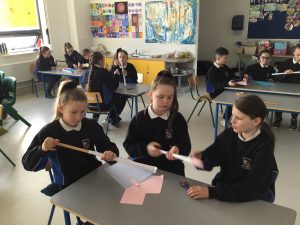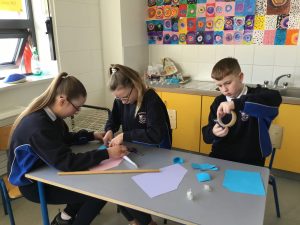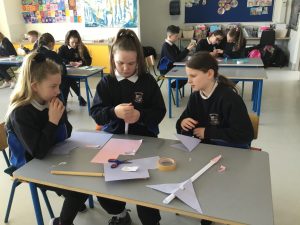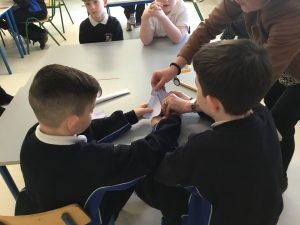 IMG_0071
IMG_0072
IMG_0079 IMG_0081 IMG_0082 IMG_0083 IMG_0084 IMG_0085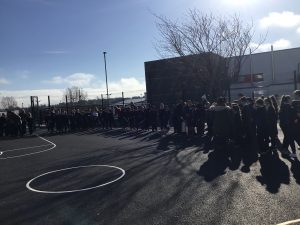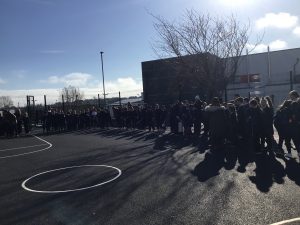 IMG_0106 IMG_0107
IMG_0108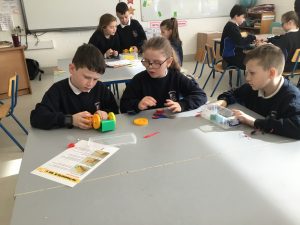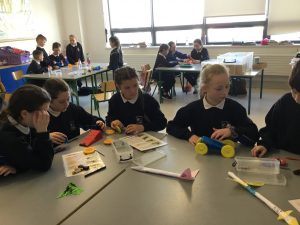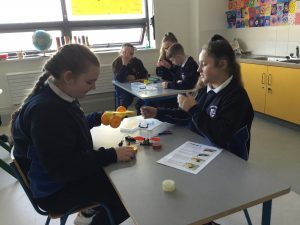 IMG_0164 IMG_0165 IMG_0166 IMG_0167 IMG_0168 IMG_0169 IMG_0171
IMG_0172 IMG_0173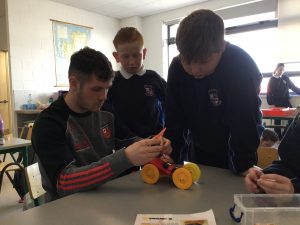 IMG_0179
IMG_0180
IMG_0182
IMG_0184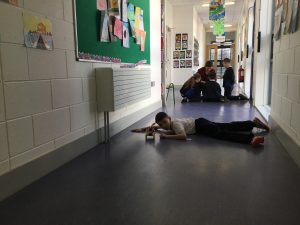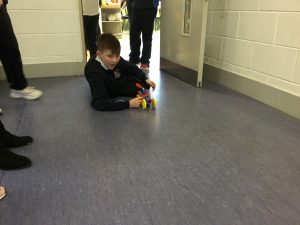 IMG_0195
IMG_0206 IMG_0207 IMG_0212
IMG_0220
IMG_0223
IMG_0225
IMG_0232
IMG_0235 IMG_0236
---